Looking for great independent comics that are a break from the normal monotonous mainstream books currently out?
Then look here! We are a couple of comic book creators that are wanting to make our mark on the industry!
---
Most of our books can be found at our www.lulu.com.
A select few can be found at Amazon, Barnes & Noble, and Books-A-Million.
---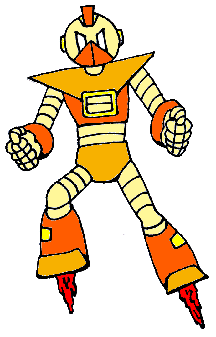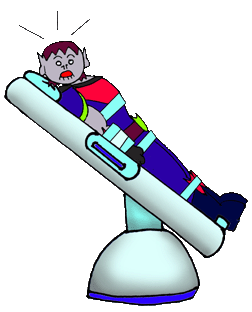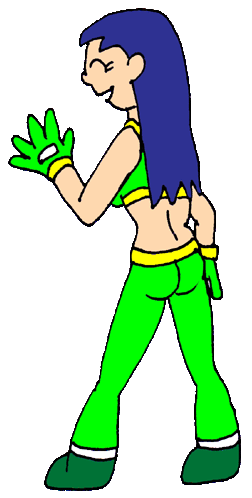 Check us out and tell us what you think!!
---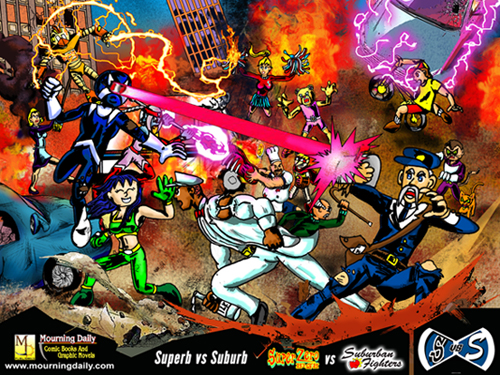 Superb vs. Suburb
---
The newest items available are The Purrfect Adventures - Part 2 and Super Zero High Zombie Stickers!
Look Below To See What The Stickers Look Like.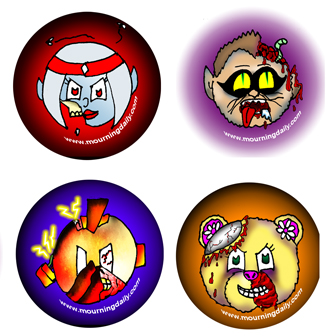 ---